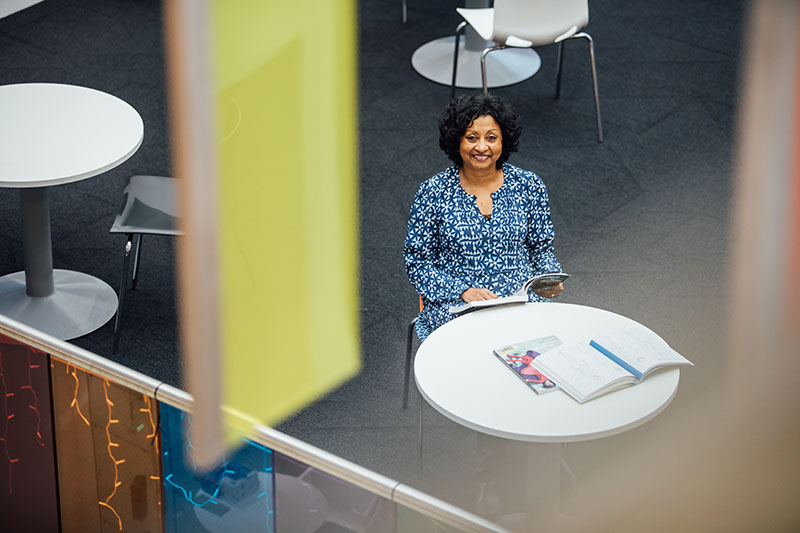 Staff Wellbeing Website
We know how difficult the last year has been for you, and we want you to know that support is available
Looking after your health and wellbeing is key to feeling good and functioning well both inside and outside work.
It's important to recognise when you need some help to stay well – and to know where you can access information, advice and support.
The University is committed to creating a compassionate culture that prioritises the wellbeing of its people.
People & Culture
Queen's is committed to creating a positive employee experience for all staff and a culture that promotes our values of integrity, ambition, connected, respect and excellence across our University community.
People & Culture is home to many areas and units who can help support you and your wellbeing in your working environment.
Employee Assistance Programme (EAP)
Working with Inspire to Deliver a Supportive EAP
The University's EAP, delivered by Inspire, is designed to help staff deal with personal and professional problems which could be affecting their home or work life, health and general wellbeing.
Confidential support is available and, dependent on the nature of the issue, counselling or information services can be provided by fully qualified professionals.
Find out more about the Inspire Employee Assistance Programme
Staff Networks
Queen's has a number of staff networks who can help support your wellbeing, as they provide a space for colleagues to connect, socialisie, and discuss issues which are important to them & their identities.