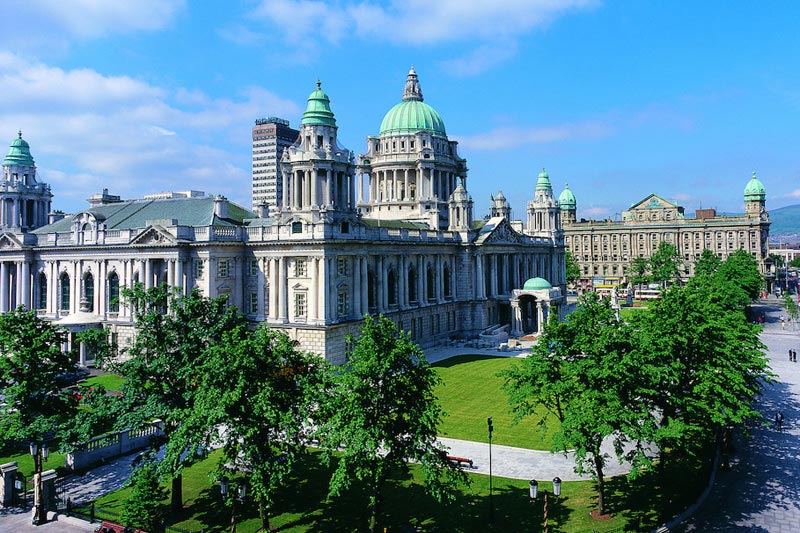 Travelling to Belfast
Belfast is easy to get to and a vibrant, multi-cultural place to visit
As Belfast flourishes as a global food, culture, arts and shopping destination, Queen's is at the social and cultural heart of the city.
Getting to Belfast
Take a look at our beautiful campus
Founded in 1845 as Queen's College Belfast, Queen's University is the oldest in Northern Ireland and today a dynamic and internationally leading centre for research across multiple disciplines.
Visit Queen's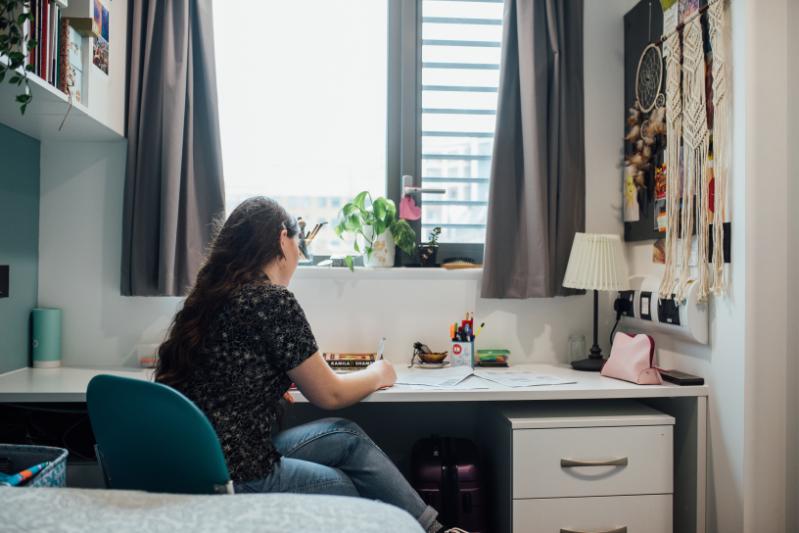 ACCOMMODATION AT QUEEN'S
THERE IS AN ABUNDANCE OF ACCOMMODATION OPTIONS SURROUNDING QUEEN'S
A number of en suite rooms have been reserved in Elms Village, the university's halls of residence, at a rate of £37.50 per person per night. These will be allocated on a first come, first served basis. Details of how to book a room will be given when registration opens.
Please see below hotels that are in close proximity to Queen's University Belfast.