Research: purpose, capabilities, and partnerships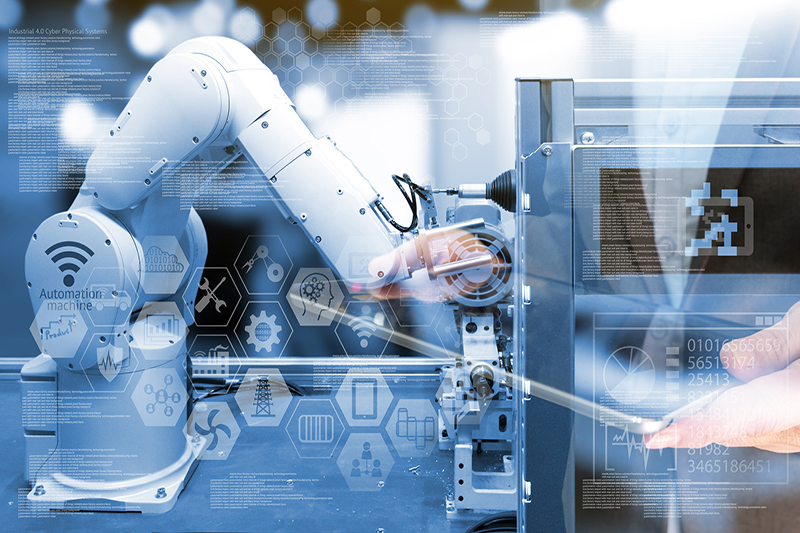 Purpose
"Our purpose is to research, develop and demonstrate innovative technologies that enable and underpin the rapidly evolving digital manufacturing world"
Professor Seán McLoone, QUB, Director of i-AMS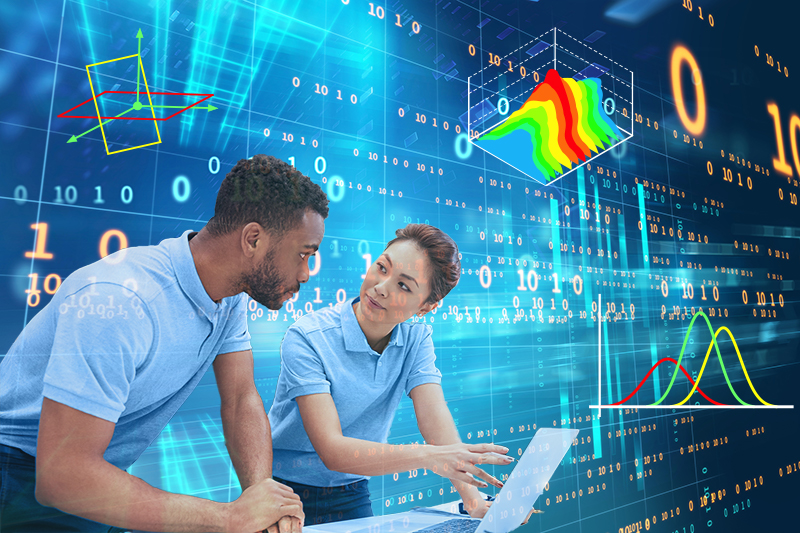 Capabilities
Core competencies enhanced by our community
We are an interdisciplinary team of researchers spanning the disciplines of Engineering, Computer Science, Mathematics, Statistics, and Psychology working in partnership with the Northern Ireland Technology Centre to develop innovative technologies and solutions to address the challenges of Industry 4.0.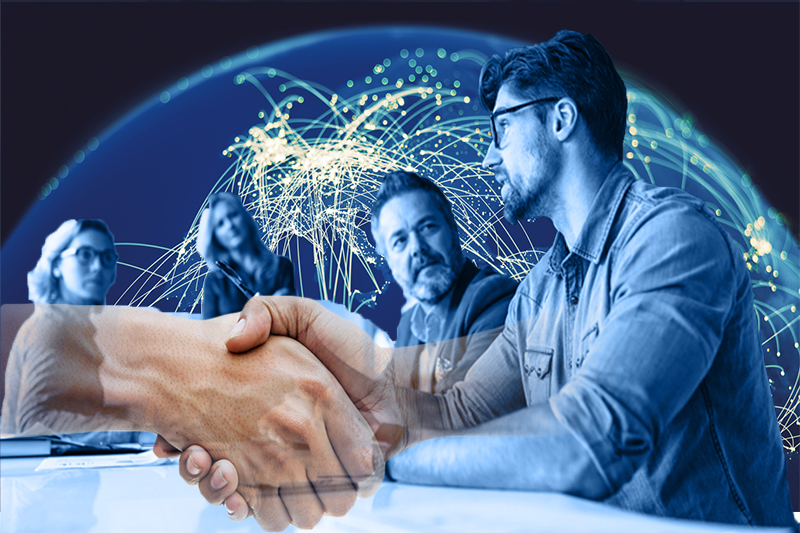 Partnership
Overcome engineering challenges together
Collaboration is essential to overcome engineering challenges. We relish opportunities to contribute our skills and knowledge as a research partner to tackle complex problems, and pleased to serve as a research co-ordinator.