In Pictures
Pride Picnic 2022 at Queen's
Queen's University Belfast's first Pride Picnic took place on Wednesday 27 July, bringing together staff and students to celebrate Belfast Pride 2022 with music and free street food outside the Elmwood Hall.
---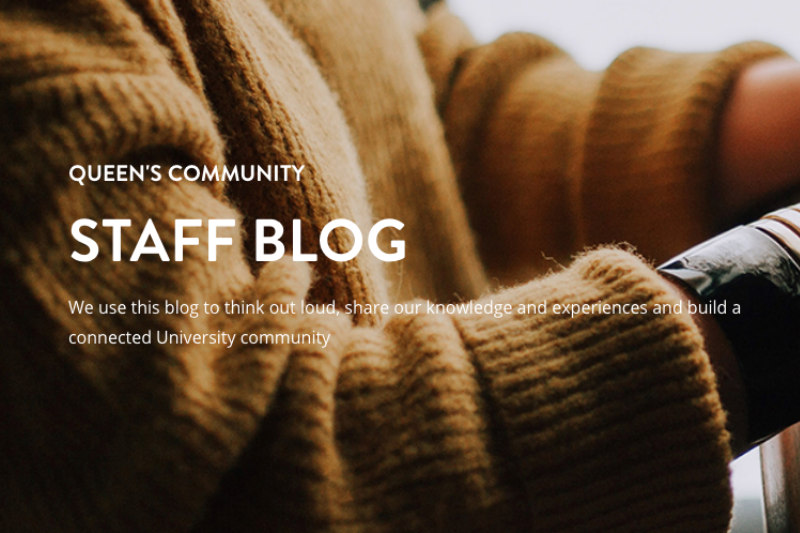 Queen's Community
Staff Blog
We use this blog to think out loud, share our knowledge and experiences and build a connected University community.


View all staff blogs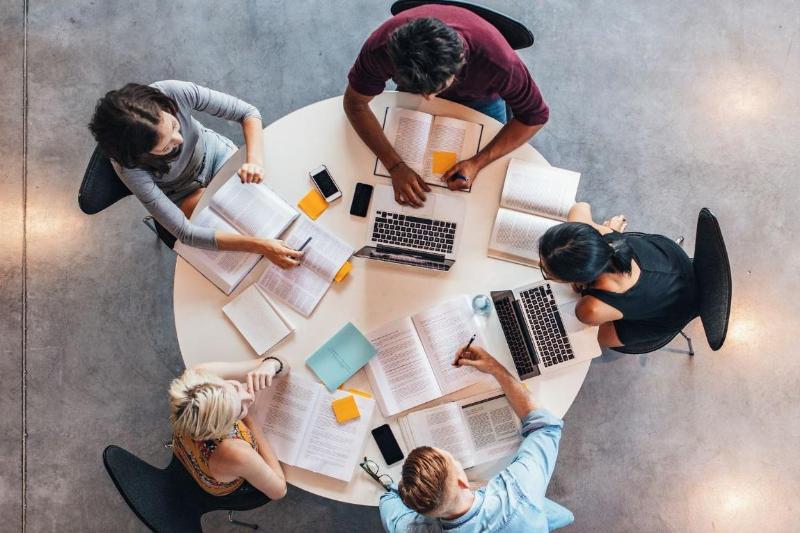 FEATURED BLOG
Using Canvas Quizzes for Summative Assessments
"Student evaluations indicate that they like quizzing as a means of gauging their progress, revision and ongoing study."

Dr Katherine MA Rogers, Senior Lecturer, School of Nursing and Midwifery, shares her experiences of using Canvas Quizzes for summative assessment, and provides 10 ideas for staff planning for the new academic year.
Read Katherine's blog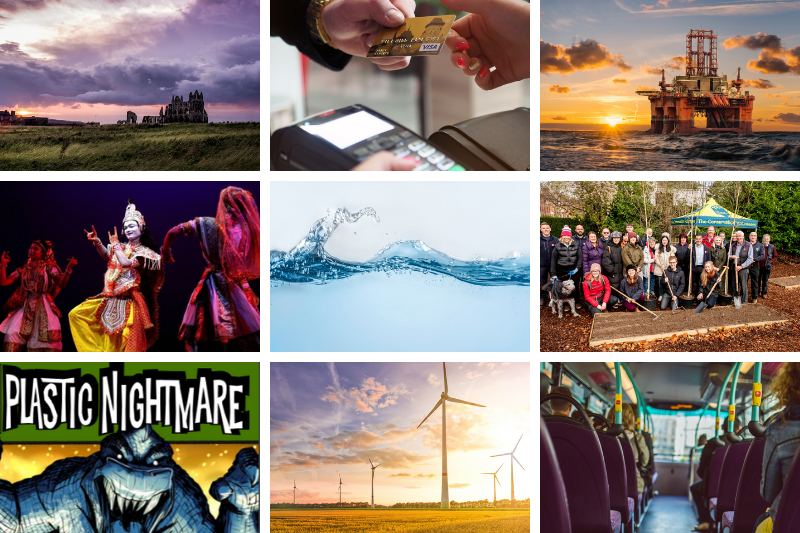 Blog series
QUEEN'S VOICES ON COP26
Staff across the University share a range of expertise and perspectives related to themes at COP26, the UN's climate change conference currently being held in Glasgow.
Staff blog
A message from our Chancellor
A message from Secretary Hillary Rodham Clinton, who was installed as Queen's University Belfast's eleventh and first female Chancellor on 24 September 2021
Find out more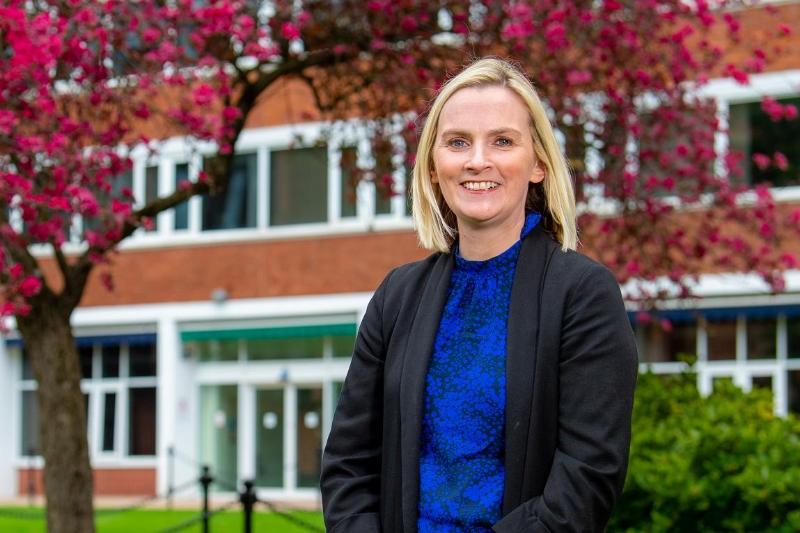 Spotlight on our staff
Working together. Making an impact.
Our latest 'Spotlight on our Staff' profile features Sara Lynch, Head of Sustainability in the Estates Directorate.

Sara leads the University's expanded Sustainability Team, overseeing the development of the University's sustainability strategy. As a member of the Estates Senior Management team, Sara is responsible for improving the University's sustainability performance across all activities, driving cultural and behavioural change throughout the campus and community.
View all staff profiles
Key updates and information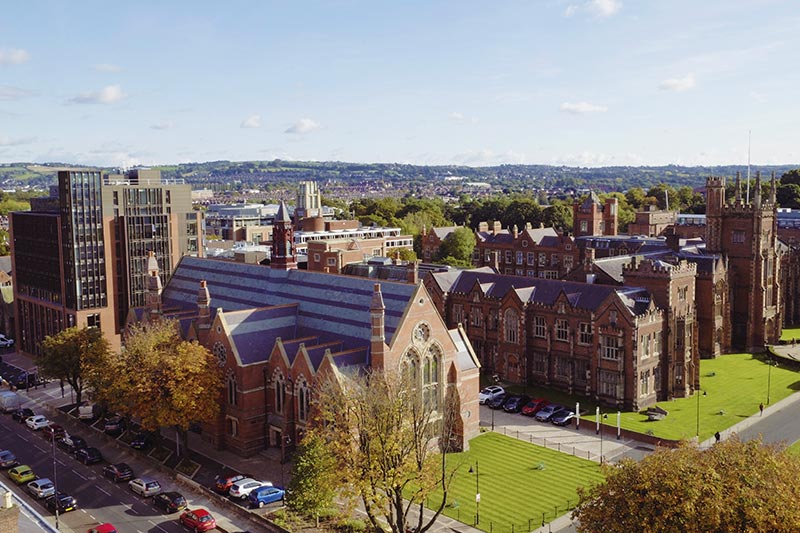 Keeping you informed
Staff communications
Along with the information and communication you receive from your School or Directorate, the University produces a range of communications to keep you informed about what is happening across campus and within the University community.
Find out more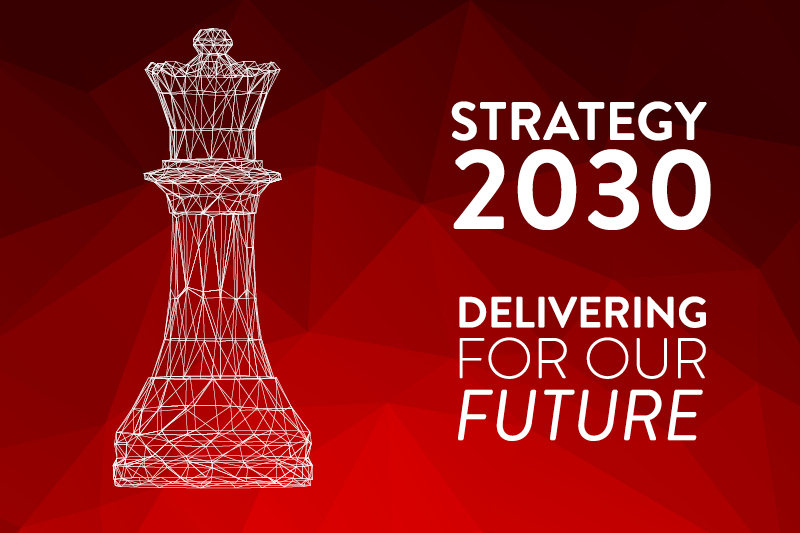 STRATEGY 2030
Delivering for our future
Strategy 2030 sets out our ambition for the next ten years to Shape A Better World through life-changing education and research.
Find out more