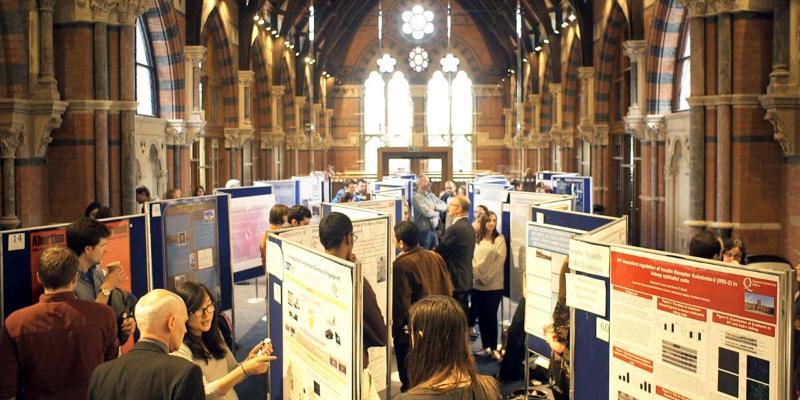 What is new?
Local rare disease research news
We hope you enjoy reading about some of the latest findings from local rare disease research. We have an active, dynamic research group and look forward to helping make things better for individuals living and working with rare diseases...and we enjoy helping to solve puzzles.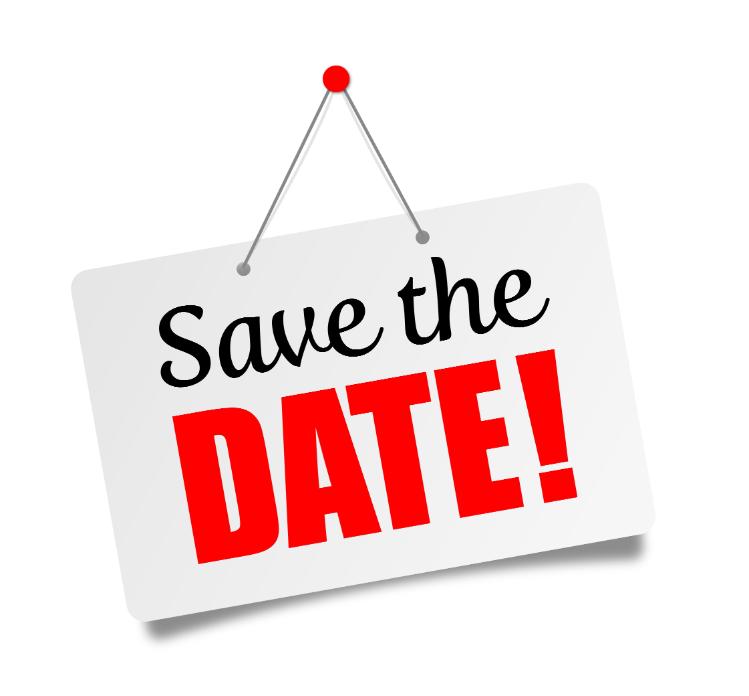 Save the Date for rare disease events | 9 December, 2019
Thanks to generous support from Ards and North Down Council, we are hosting two events with NIRDP: (1) 9th December 2019 in Newtownards - Ards Blair Mayne Wellbeing and Leisure Complex & (2) 16th January 2020 in Bangor Carnegie Library.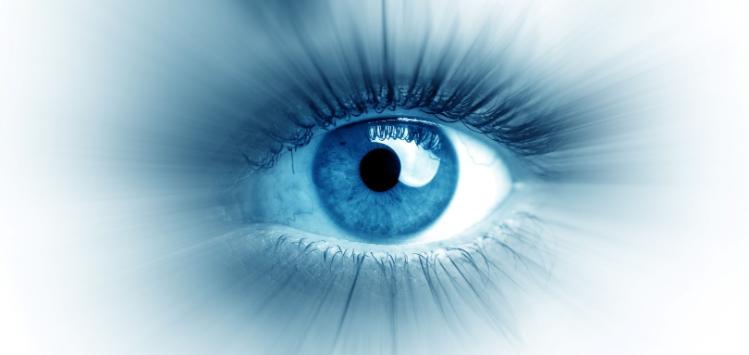 Understanding epigenomics and eyes | 13 November, 2019
Epigenomics provides a biological link between our inherited DNA sequence and our environment. An example of this is the phenomenon of 'DNA methylation', which could help us diagnose and treat rare eye diseases to minimise visual degeneration.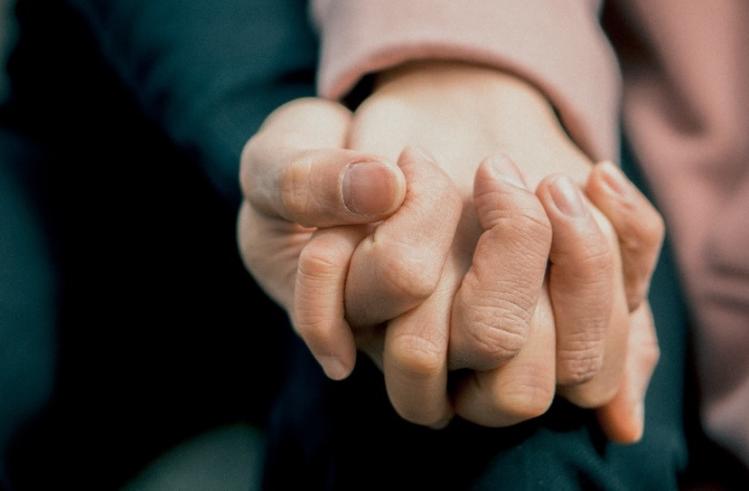 Please help us gather evidence... | 7 November, 2019
Our latest project is now up and running seeking input to gain wide-ranging views that provide an insight into the life of a carer for an individual(s) with a rare disease(s). Please do work with us to gather evidence to support local carers.

8 May, 2019
We are delighted to share the news that we have received local council funding (THANK YOU community development funding team, Ards and North Down Borough Council) for a series of events under our RARDTAC banner.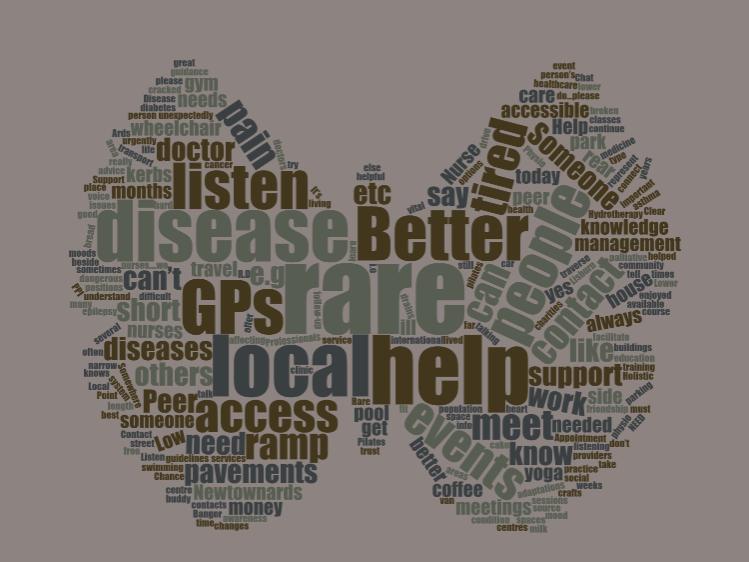 5 May, 2019
'Multi-omics' is a relatively new approach being used to help diagnose and understand rare diseases. Our PhD student, Katie Kerr, has a new protocol published describing a comprehensive review of multi-omics literature for rare diseases.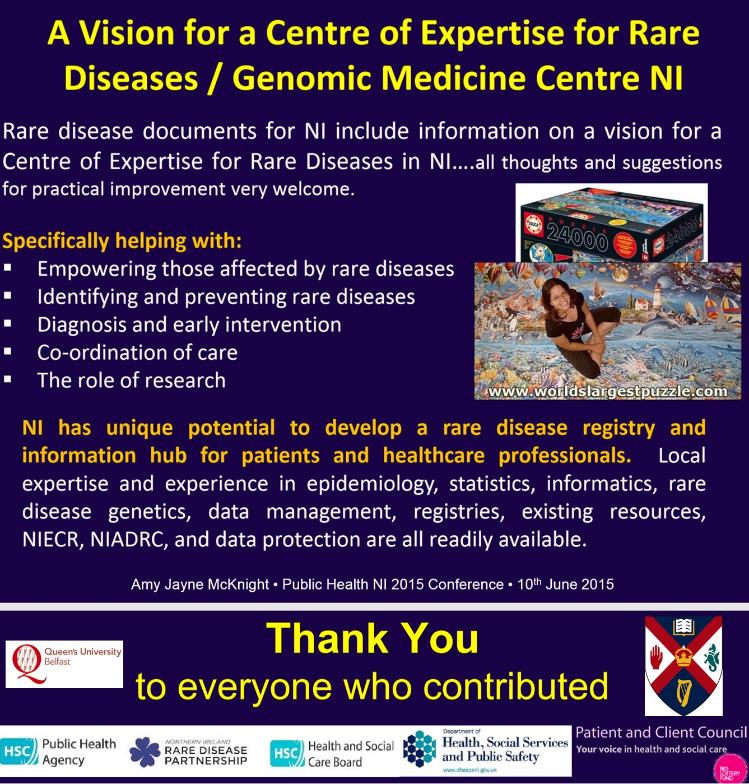 10 June, 2015
It was a pleasure to present some of our collaborative research at the Northern Ireland Public Health Conference 2015